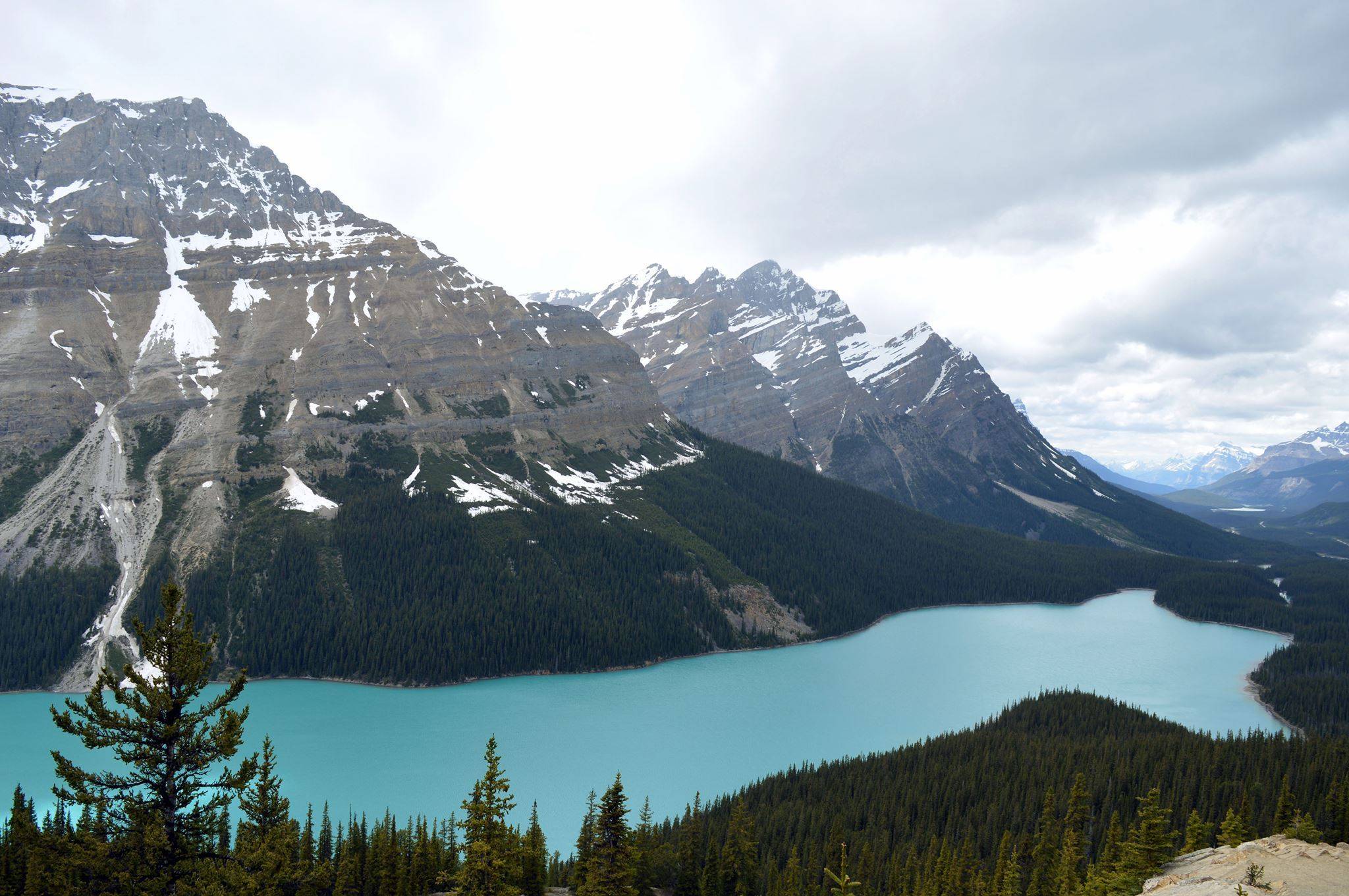 We are the Livingstone Brand.
We are lucky enough to call Calgary, Alberta, our home.
We don't have to drive far to experience Banffs majestic peaks, Lake Louise' astonishing blue lakes, or Watertons picturesque views.
We decided to name our brand after a river quite close to our home known as the Livingstone River.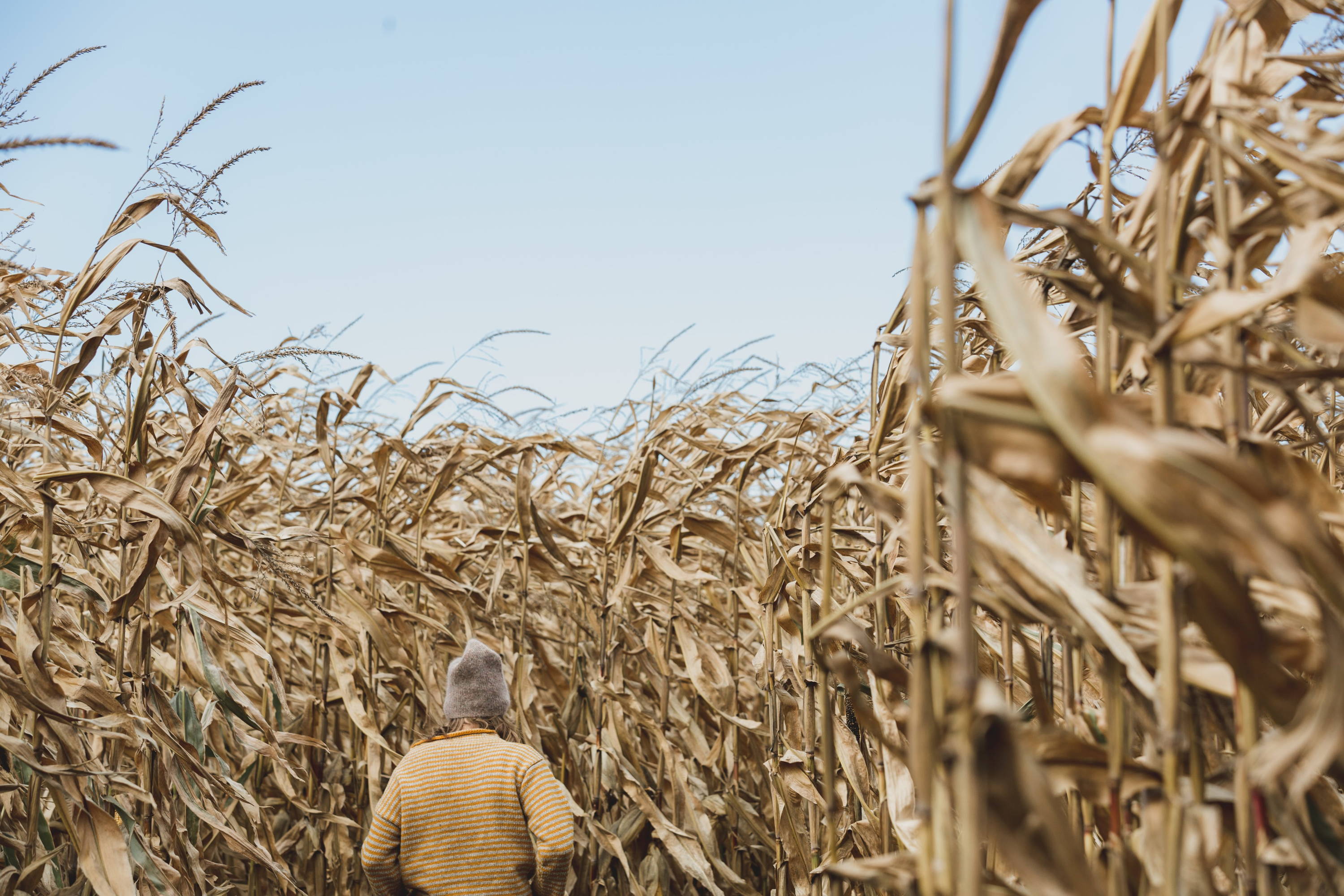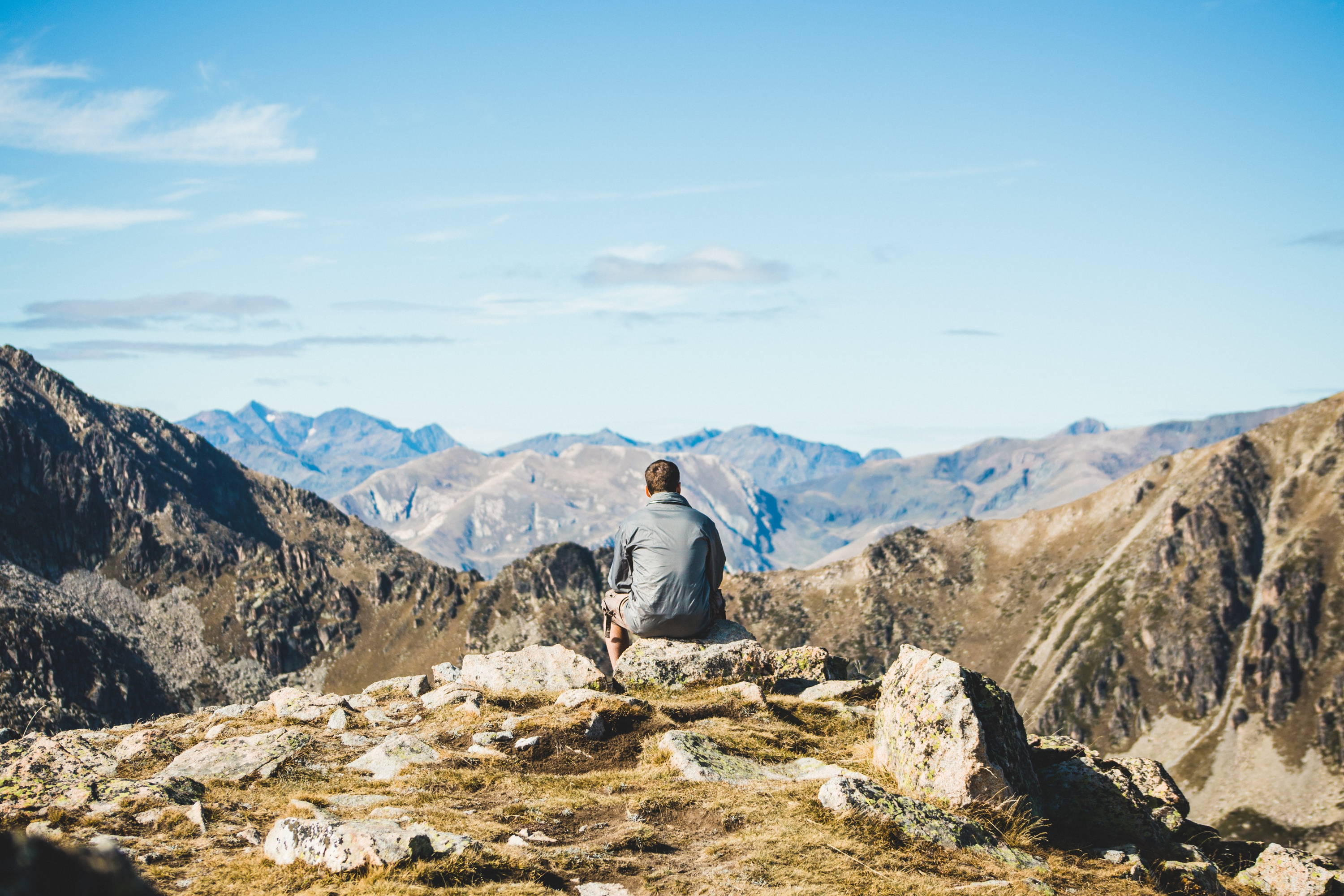 Alberta's unimaginable landscape instilled in us a love and appreciation for the outdoors and our precious National Parks.
Our mission is to spread the love we have for the outdoors by providing high quality, durable, and safe outdoor gear and apparel. We want each of our products to reflect the elements we appreciate about our countrys wild landscape.
We wanted to find a way to give back to our planets beautiful National Parks, so we decided to launch the Packs for Parks Campaign
Through this campaign, we donate a portion from every backpack sold, to a National Park!